Coach Calhoun
Coach. Teacher. Referee. Citizen. Coach Calhoun never stops moving.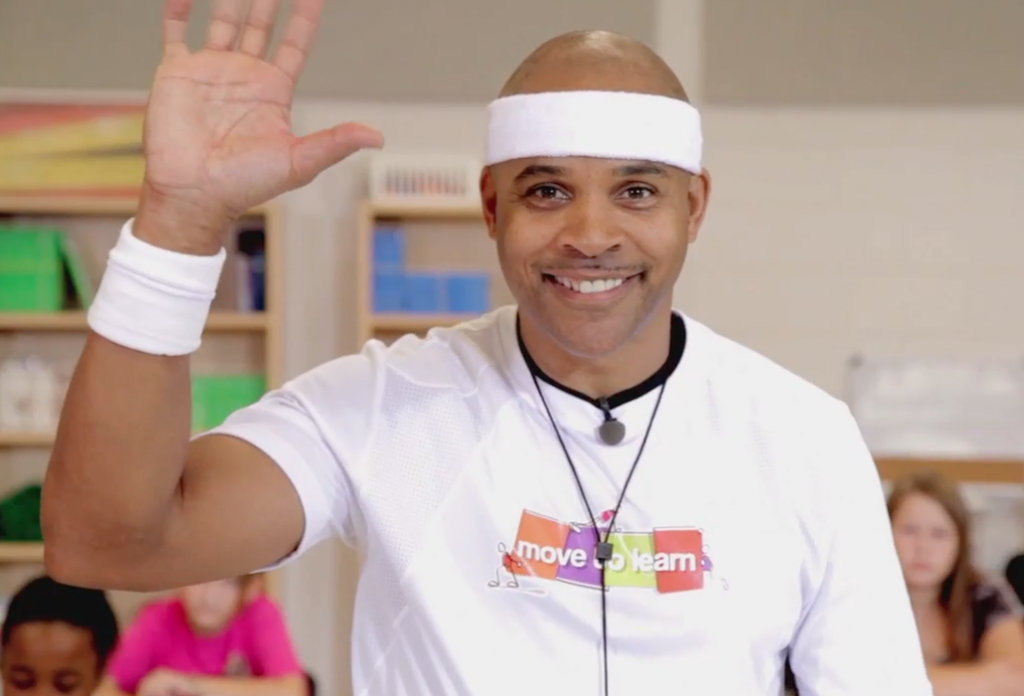 With over 20 years' experience in education, Coach Calhoun has taught fitness in the Clinton Public School District since 2002. He shares his infectious enthusiasm for a healthy, active lifestyle with his students – inspiring them to get fit and stay fit.
Coach Calhoun is a graduate of Jackson State University, where he earned both his bachelor's degree in history and master's degree in education with an emphasis on health, physical education, recreation and dance.
When he's not teaching, Coach Calhoun referees basketball games for the NCAA, AAU and numerous other athletic associations. He has been named an Outstanding Citizen by the city of Jackson and continues to actively serve in his community.
Coach Calhoun is a passionate advocate of the Move to Learn initiative. 
Want Coach Calhoun in your classroom?
Download a Move to Learn exercise break video to show to your class.
---
Coach Terry Leigh Clayton
Coach Terry Leigh Clayton has taught physical education for Tupelo Public Schools for 15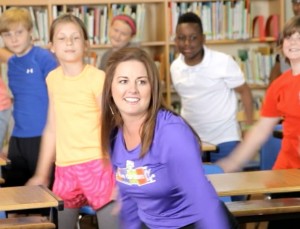 years. Throughout her years of teaching, she has received numerous accolades, including Teacher of the Year, Teacher of Distinction and, most recently, the Project Fit America All Star Teacher.
Terry Leigh inspires and encourages students throughout her school to stay fit and active – even when they aren't in P.E. class. In her own words, "I believe that kids need to MOVE! Move to Learn is an easy and fun way for kids to be able to take a break from a desk! For the teacher, it takes little effort because it's so easy to access."
---
Welcome Cindy Hamil
Cindy Hamil began her career as a teacher in the Jackson Public Schools System. She later returned home to Clinton where she was named principal of Eastside Elementary School in 2005. Under her leadership, Eastside became one of the most technologically advanced schools throughout Mississippi, as well as being named a National Blue Ribbon School of Excellence in 2018.
Now retired, we're thrilled to have Cindy join our team! She believes a healthy and exciting school environment is the key to fostering success (and we couldn't agree more). When she's not inspiring the next generation, you can find Cindy gardening, playing with her dogs or enjoying the company of her three children and four grandchildren.